We focus on customer service and giving clear & honest advice to help take away the stress that comes with mortgaging a property.
---

Referral Scheme
We'll give you a £25 Amazon voucher for everyone you successfully refer to us. Find out more....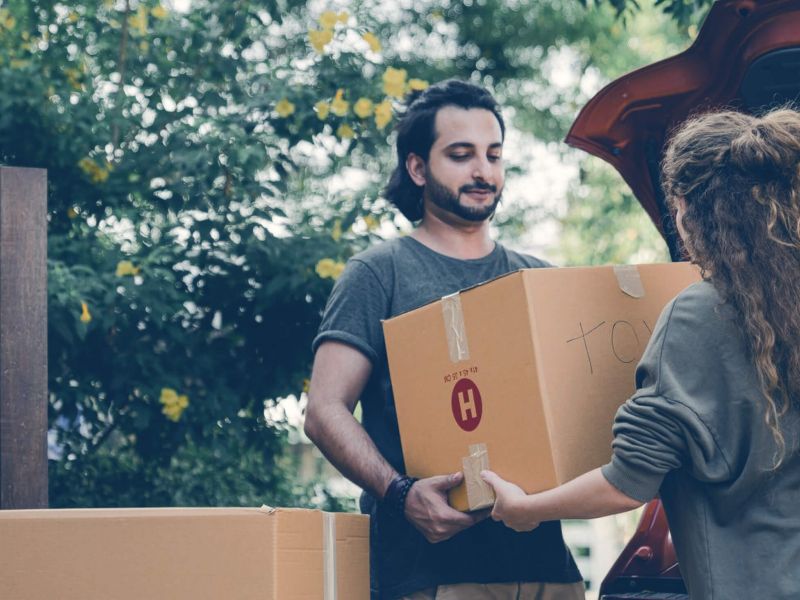 First Time Buyers
Buying your first home is a very exciting time and a huge milestone - we'll answer all of your questions and hold your hand throughout the process.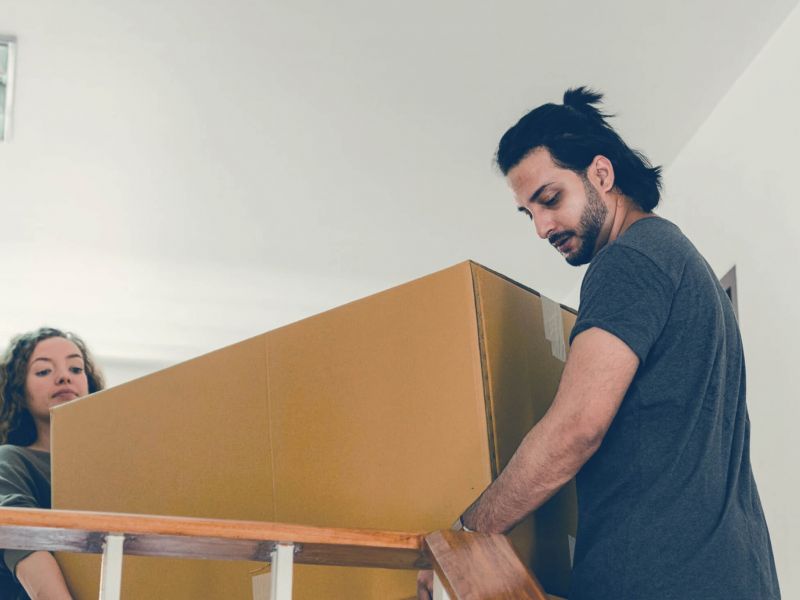 Moving Home
Been there, done that, bought the T-Shirt – and now it's time to do it all over again.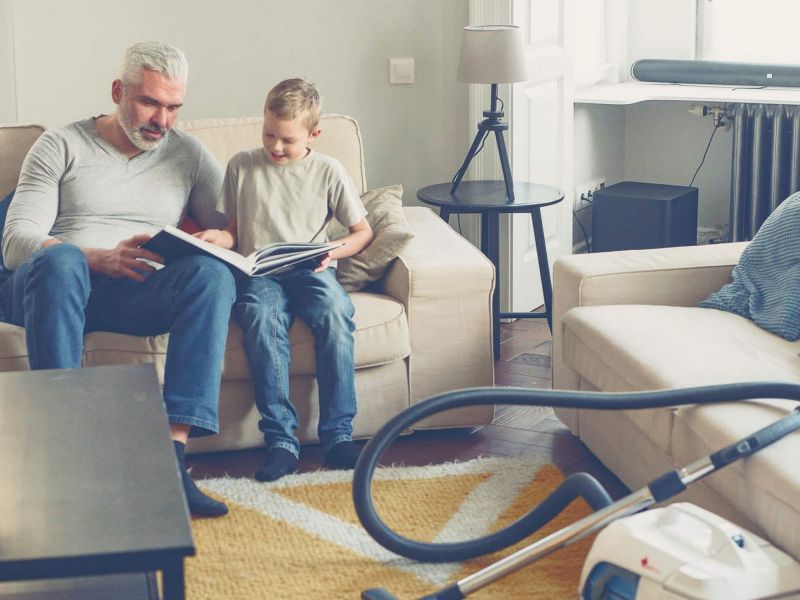 Remortgages and Rate Renewals
Keep your mortgage payments down and ensure that you pay as little interest as possible.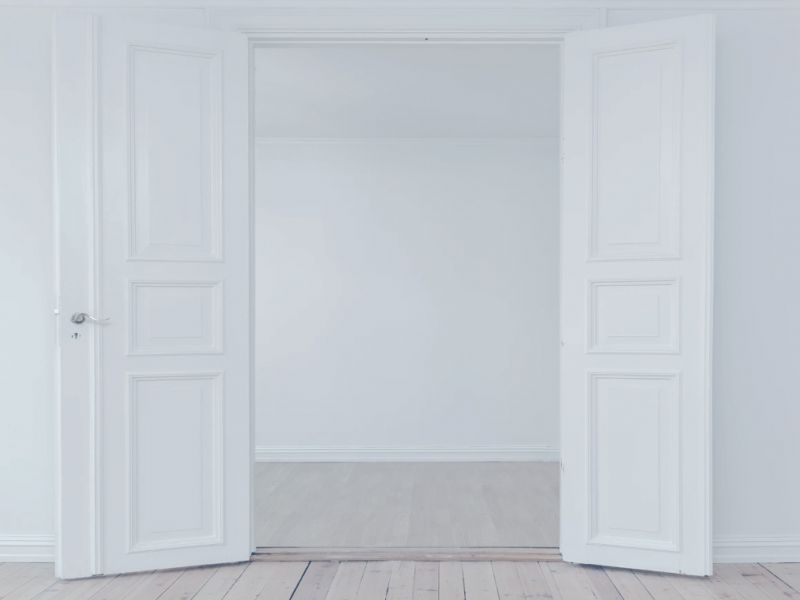 Buy to Let
Whether you're mortgaging your first BTL or your tenth, we'll assist you from start to finish and help you navigate a rapidly changing market.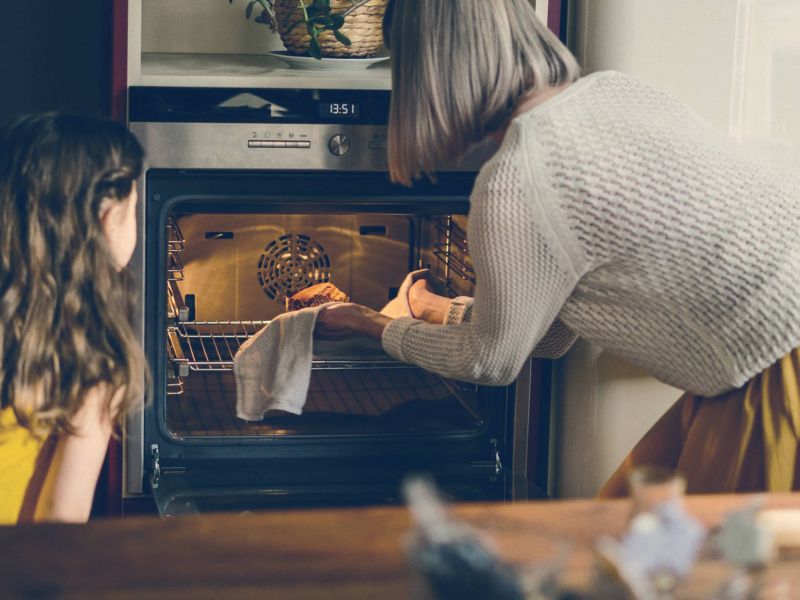 Life Insurance
We're specialists in this field with the knowledge, experience and tools to tailor insurance to your budget and requirements.
Your home may be repossessed if you do not keep up your repayments